A few years back a friend introduced me to the K-Pop band Super Junior. Thus started my obsession--and really it has become an obsession--with Korea. I'm starting to think I picked the wrong language when I chose Japanese. And what's crazy about my love for K-Pop is that I don't normally like pop music. I'm all about rock and classical. But I made an exception for K-Pop. One, I can't understand what they're saying, so they don't sound retarded. And two, these men are flippin' gorgeous.
TVXQ's Kim Jaejoong
Lee Gi Kwang from B2ST
Lee Kiseop of U-Kiss
I think he would make an excellent Black Knight for when my novel is adapted to film. *nod*
Lee Byung-hun from Teen Top
Super Junior's Yesung
MBLAQ's Lee Joon
He was in freaking Ninja Assassin! I had no idea.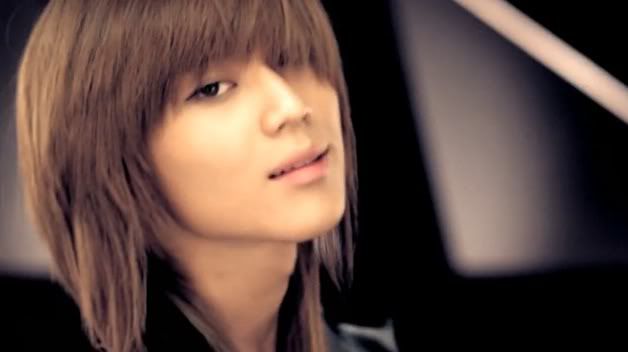 Lee Taemin from SHINee
CNU from B1A4
\
Jin-young from B1A4
Gongchan from B1A4
I love B1A4! They're all so adorable!
Do you know how many times I screamed giddily and giggled maniacally while making this post? It's like I'm a tween again. Only, I never acted like this as a tween. Must be making up for lost times.
Is it creepy that I do this? Very much so. Do I care? Not at all. They're all overage! ...Can I be considered a cougar at 22? Hmm.
Does anyone else enjoy K-Pop?